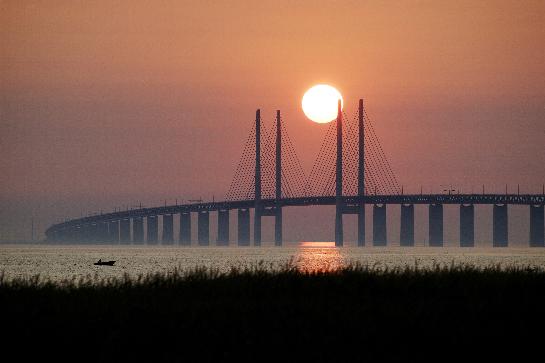 Detta är nog en bra sammanfattning av det som jag hade äran att få höra från Dr Ross Todd idag nu på förmiddagen. Todd forskar om skolbibliotekens betydelse för elevernas lärande och berättade inspirerande om sin forskning. 15 000 elevers berättelser från upplevelser av skolbiblioteken ingår bland annat i hans material hemma på Rutgers University, New Jersey, USA! Han börjar med att säga
All forskning inom området visar på att vid en satsning på skolbibliotek får man en stor inlärning
(min översättning från engelskan)
Ett skolbibliotek är en inlärningsyta som ger eleverna
inspiration
ökar kreativiten
skapar fantasi
Detta belysta Todd med en del citat, forskningsresultat och korta elevberättelser. Har ni en möjlighet att lyssna på denna gentleman så GÖR DET!
"The library to me is a grand bridge – taking me out of the world of information to birth of knowledge", Richard Jonas, Australian Poet
som beskriver det hela rätt bra...